SHOW:
Tucker Carlson Tonight
---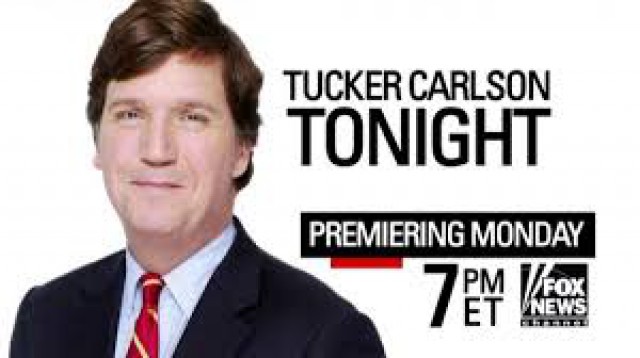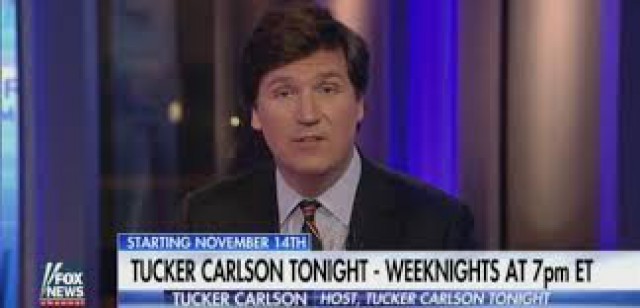 Info
---
Tucker Carlson is the newest addition to the #1 primetime lineup on cable!

Tune into Fox News Channel weeknights at 7:00 ET - premiering Monday, November 14 - to see what the other outlets are missing and what the media isn't telling you.

Tucker Carlson will bring you a live hour of spirited debate and powerful reporting each night, as America gets set for the administration of President Donald Trump.

Taking no prisoners and calling out the status quo in his signature style, Tucker will bring you to every corner of America to hear from you and tackle the issues you care about.

He'll call out political correctness run amok in the nightly Campus Craziness segment and put ridiculous overblown outrage in its place in his "TwitterStorm."

So tune in each night at 7:00 ET, starting November 14! You can follow Tucker on Twitter and interact with him each night during the show using #Tucker.