PERSON:
Karine Jean-Pierre
---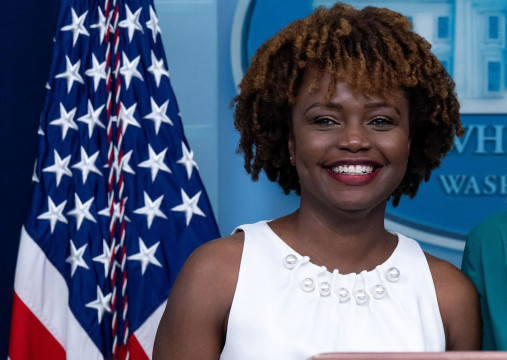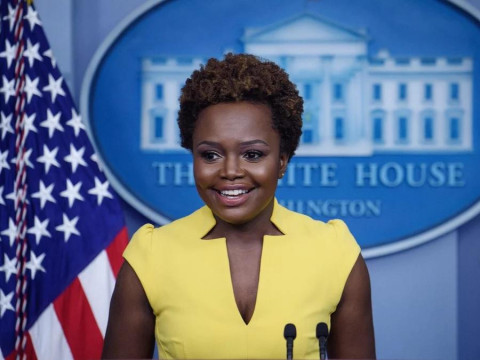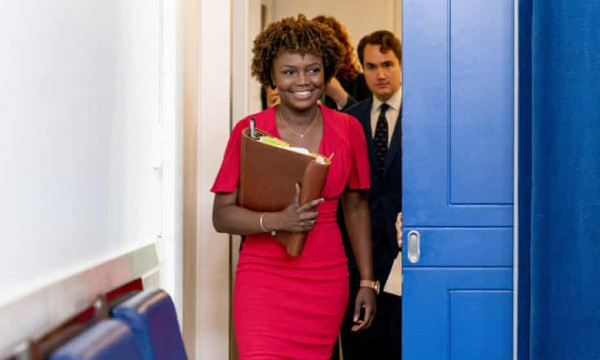 Biography
---
Karine Jean-Pierre's professional experience has ranged widely from presidential campaigns to grassroots activism, to local politics, to working in the White House. Jean-Pierre is the Senior Advisor and National Spokesman for 2016 Elections at MoveOn.org. Jean-Pierre previously served as the Deputy Campaign Manager for Martin O'Malley for President, in addition to lecturing at SIPA.

Prior to joining the O'Malley Campaign. In 2014 she was the Campaign Manager for ACLU's Reproductive Freedom Initiate (RFI). Previously, she managed Tish James' successful campaign for New York City Public Advocate.

In 2011, Jean-Pierre served as Deputy Battleground States Director for President Obama's 2012 re-election campaign, managing the President's political engagement in key states while leading the delegate selection and ballot access process.

Before joining the re-election campaign, Jean-Pierre served as the Regional Political Director for the White House Office of Political Affairs. Prior to joining the Obama Administration, she worked on the Obama for America campaign in 2008 as the Southeast Regional Political Director; she served the John Edwards for President Campaign in the same capacity.

Jean-Pierre's interests demonstrate her concern for integrity and the human condition. In graduate school, she explored her Haitian roots through documentary film. Later, she worked at the Center for Community and Corporate Ethics and pushed major companies like Wal-Mart to change their business practices. While working in New York, Jean-Pierre served as Press Secretary to Congressmen Anthony Weiner, Deputy Chief of Staff and Director of Legislative and Budget Affairs for two City Council Members respectively in the New York City Council.

Jean-Pierre joined the Columbia University faculty in 2014; she received her MPA from Columbia University's SIPA in 2003. Jean-Pierre has appeared as a political commentator on Fox News, Fox Business, MSNBC, CNN, CSPAN, PBS News Hour.