PERSON:
Anthony Scaramucci
---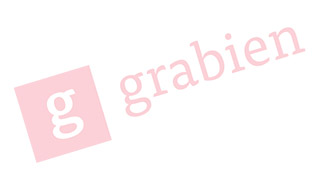 Biography
---
Anthony Scaramucci is the founder and co-managing partner of SkyBridge Capital.

Mr. Scaramucci is the host of "Wall Street Week," broadcast on local stations in key markets and streamed on www.wallstreetweek.com. He is a frequent commentator and speaker and the author of The Little Book of Hedge Funds: What You Need to Know About Hedge Funds but the Managers Won't Tell You (Wiley: May 2012) and Goodbye Gordon Gekko: How to Find Your Fortune Without Losing Your Soul (Wiley: May 2010). He is a regular contributor to Fox Business Network and Fox News Channel.

Prior to founding SkyBridge, Mr. Scaramucci co-founded investment partnership Oscar Capital Management, which was sold to Neuberger Berman, LLC in 2001. Upon Neuberger Berman's sale to Lehman Brothers, he served as a managing director in its Investment Management Division. Earlier, Mr. Scaramucci was a vice president in Private Wealth Management at Goldman Sachs & Co.

Scaramucci holds a B.A. in Economics from Tufts University and a J.D. from Harvard Law School. He is vice chair of the Kennedy Center Corporate Fund Board, a board member of The Brain Tumor Foundation, Business Executives for National Security (BENS), and a Trustee of the United States Olympic & Paralympic Foundation. In 2015, Scaramucci was ranked #91 in Worth Magazine's Power 100: The 100 Most Powerful People in Global Finance. He is also a former member of the New York City Financial Services Advisory Committee (2007-2012). In 2011, Scaramucci received the Ernst & Young Entrepreneur Of The Year® New York Award in the Financial Services category.