---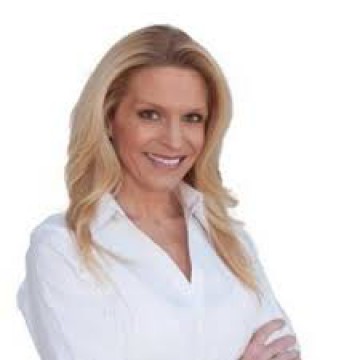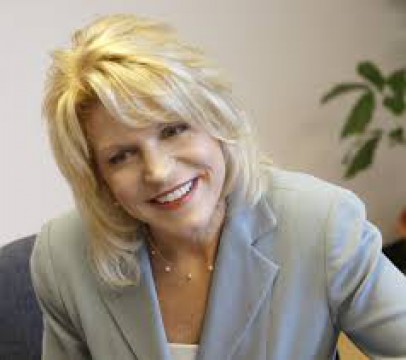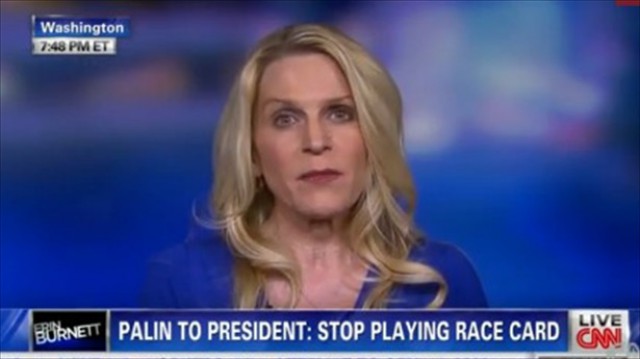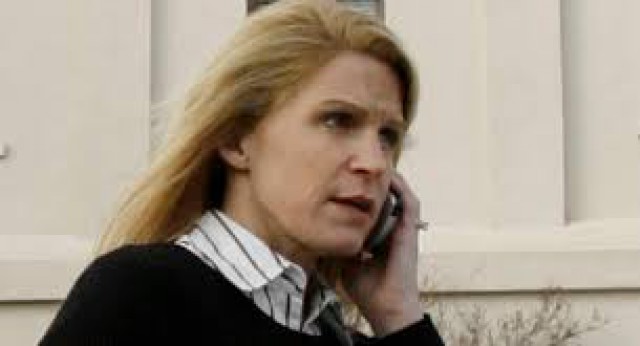 Employer
---
Ted Cruz presidential campaign 2016
Position
---
Senior Communications Adviser
Biography
---
Alice Stewart is a Republican political communications consultant. She is a senior adviser to Ted Cruz's 2016 presidential campaign. Stewart was the communications director for Mike Huckabee's 2016 presidential campaign but left the Huckabee campaign on December 14, 2015. Previously, Stewart worked as the national press secretary for Rick Santorum's 2012 presidential campaign and Michele Bachmann's campaign that same cycle. She has also been the host of a talk radio show and a news anchor in Little Rock, Arkansas.

Alice Stewart began working for Mike Huckabee as press secretary in 2005 when he was the Arkansas Governor. She then transitioned to the position of press secretary for Huckabee's 2008 presidential campaign.

In the 2012 presidential election cycle, Stewart initially worked as the press secretary for Michele Bachmann. In February 2012, after Bachmann's campaign had ended, Stewart was hired by Rick Santorum's campaign. Of Santorum, Stewart said: "Senator Santorum has proven himself to be the true, consistent conservative in this race. Rick's growing momentum is evidence that voters realize he's the only candidate with the conservative record we need to stop Mitt Romney and beat President Obama." While in the Santorum campaign, Stewart worked with Hogan Gidley, another staffer from Huckabee's 2008 campaign.

After Santorum's campaign ended, Stewart worked for Mitt Romney as a surrogate.

On May 7, 2015, the Huckabee campaign announced that Alice Stewart would join the team as the communications director. In 2014, Stewart joined the staff of America Takes Action, a 501(c)(4) nonprofit that The Washington Post described as "an employment perch for [Huckabee's] political team." Stewart's hiring was one early indication that Huckabee was planning a 2016 run for president. She left the Huckabee campaign on December 14, 2015.

On January 4, 2016, Politico reported that Alice Stewart had agreed to join the presidential campaign of U.S. Sen. Ted Cruz (R-Texas). The site noted that Stewart would serve " as a national spokeswoman and senior adviser." The Washington Post reported that Stewart was "expected to accompany Cruz on his six-day, 28-county bus tour of Iowa," a state she helped both Huckabee and Rick Santorum win in 2008 and 2012, respectively.