---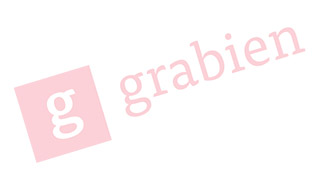 Biography
---
Congressman Seth Moulton was born and raised in northeastern Massachusetts. He attended public schools, as well as Phillips Academy Andover and Harvard University on scholarships and student loans. After graduating from Harvard in 2001 with a degree in physics, Moulton joined the United States Marine Corps.

Moulton served four tours in Iraq as a Marine Corps infantry officer, including two tours as a platoon commander and two tours as a Special Assistant to General David Petraeus. In 2003, Moulton was in the first company of Marines to enter Baghdad. In 2004, he led a platoon during the Battle of Najaf, the fiercest fighting of the war to that time. As a Special Assistant to General David Petraeus, Moulton worked on a small team of Marines leading counterinsurgency operations south of Baghdad in 2005 and during the Surge. He left the Marines in 2008 with the rank of Captain.

Congressman Moulton was elected to Congress in 2014 on a platform of bringing new, bipartisan leadership to Congress. In his first term, Congressman Moulton is focused on economic growth for Massachusetts families and improving veterans' health care through the VA, where he still receives his care. Congressman Moulton serves on the House Armed Services Committee, the House Budget Committee and the House Small Business Committee in the 114th Congress.