---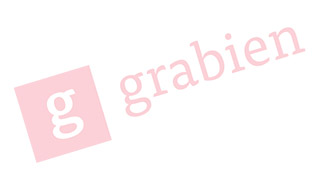 Biography
---
Lizzie O'Leary joined Marketplace in 2013 and spearheaded the launch of Marketplace Weekend — the portfolio's newest program — in 2014.

O'Leary kicked off her journalism career at ABC News, on the Peabody Award-winning team that reported on 9/11. Prior to Marketplace, O'Leary worked for CNN, as an Aviation & Regulation correspondent; for NPR, as a producer and reporter; and for Bloomberg TV, tackling the global credit crisis, the housing market, and the government's financial rescue package. She was also first to break the news that major American automaker Chrysler would file for Chapter 11 bankruptcy protection.

O'Leary earned her master's degree with honors from Columbia University's Graduate School of Journalism and graduated cum laude with her bachelor's degree from Williams College. When she isn't hosting Marketplace Weekend, she is likely tweeting her sharp and witty take on all things news, politics, business and life. A guest professor at Columbia Journalism School, she can also be seen and heard regularly on Yahoo Finance and BBC Matters, among others.