---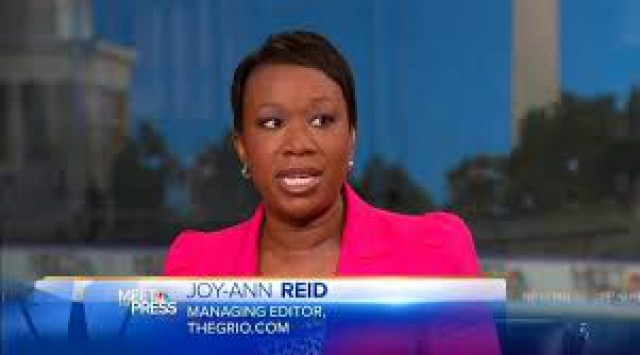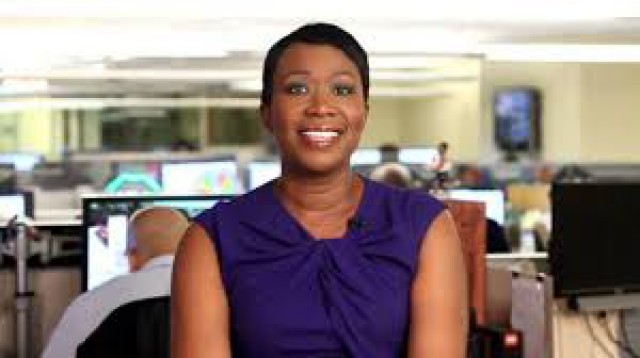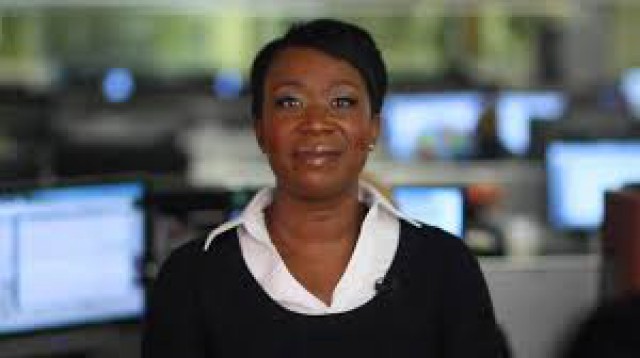 Position
---
National Correspondent
Biography
---
Joy Reid was host of "The Reid Report" on weekdays at 2 p.m. on msnbc. Reid is the former Managing Editor of theGrio.com, a daily online news and opinion platform devoted to delivering stories and perspectives that reflect and affect African-American audiences.

Reid joined theGrio.com with experience as a freelance columnist for "The Miami Herald" and as editor of the political blog The Reid Report. She is a former talk radio producer and host for "Radio One," and previously served as an online news editor for the NBC affiliate WTVJ in Miramar, FL.

During the 2004 presidential campaign, Reid served as the Florida deputy communications director for the 527 "America Coming Together" initiative, and was a press aide in the final stretch of President Barack Obama's Florida campaign in 2008. Joy's columns and articles have appeared in The Miami Herald, The South Florida Sun-Sentinel, South Florida Times and Salon.com. She is currently producing a documentary, "The Fight Years"—which takes a look into the sport of boxing during the 1950s and 1960s in Miami.

Reid graduated from Harvard University in 1991 with a concentration in film, and is a 2003 Knight Center for Specialized Journalism fellow. She currently resides in Brooklyn with her husband and family.