Two Top Intelligence Chiefs Testify That al Qaeda Is Not 'On the Run'
'No, it is morphing and franchising itself, not only here, but other areas of the world'
---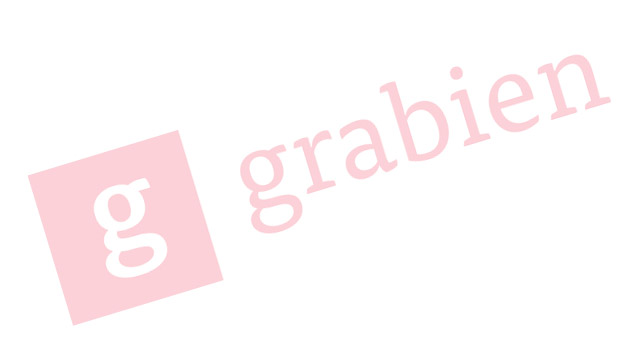 Intel Chiefs: Al Qaeda Is Not 'On The Run' (Washington Free Beacon)
Two top intelligence officials told the Senate Armed Services Committee Tuesday that al Qaeda is not "on the run," as President Obama constantly characterized in his speeches during the 2012 presidential campaign.
Sen. James Inhofe (R., Okla.) asked Director of National Intelligence James Clapper and Defense Intelligence Agency Director Lt. Gen. Michael Flynn about Obama's "on the run" description, and specifically to answer yes or no about whether they agreed.
"No, it is morphing and franchising itself, not only here but other areas of the world," Clapper said.
"They are not," Flynn said.