'It's Just Been Awesome': Skier Julia Mancuso on Her Historic Sochi Win
Mancuso dedicated the race to her grandfather, who passed away last year
---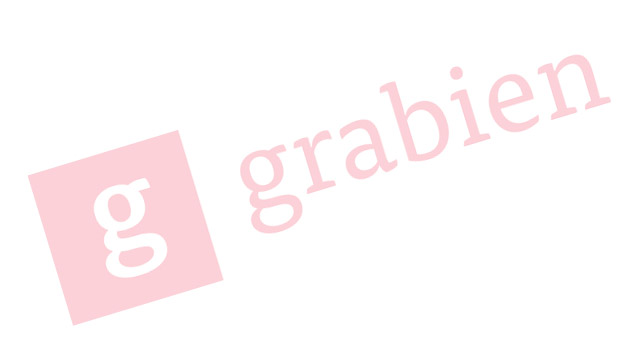 Julia Mancuso of US Wins 4th Olympic Alpine Medal (The Associated Press)
For years, Julia Mancuso's skiing accomplishments — and there were many — were overshadowed by Lindsey Vonn's.
When it comes to Olympic Alpine events, though, no American woman comes close.
Turning in a terrific run to lead after the downhill, then recovering from a rattling start in the slalom, Mancuso earned the bronze in the super-combined at the Sochi Games on Monday for her fourth medal at an Olympics. She already was the only U.S. female Alpine racer with more than two, which is Vonn's total.
"Skiing and growing up with someone like Lindsey, who's just amazing on the World Cup and breaking records left and right there — to have something that I can break records in at the same time is also fun and exciting for me," said Mancuso, whose two-run time of 2 minutes, 35.15 seconds was 0.53 slower than champion Maria Hoefl-Riesch of Germany.