2013: Christie Jokes That the 'Most Fun' Part About Being Governor is 'No Traffic!'
'You get to drive right through. No traffic! It's the best! I love going to New York now. I used to hate it, because I would sit in traffic. Now, no traffic! I love it!'
---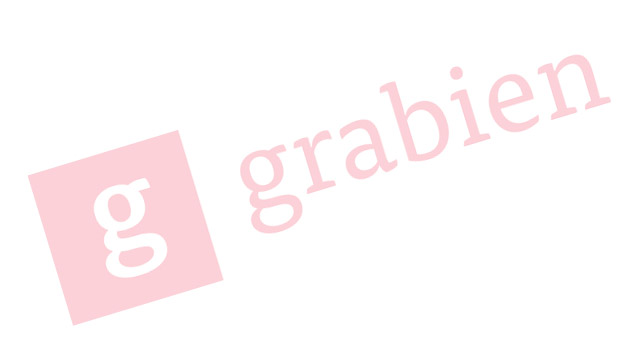 Christie Once Revealed the 'Most Fun Thing About Being Governor': 'No Traffic!' (Mediaite)
This does not look good. Chris Christie's "Bridgegate" scandal made it exceedingly difficult for New Jersey residents to get into Manhattan for four whole days. Now, in a February 2013 town hall clip unearthed by The Daily Beast, Christie can be seen telling a second-grader that his favorite part of being governor is that he can close down the Lincoln Tunnel whenever he wants to breeze through with no traffic. "It's the best!" he exclaimed.
Asked the incredibly innocuous question by the little girl, Christie proceeds to spend about one minute describing just how much he hates the traffic between New Jersey and New York. "When you are governor, they close the Lincoln Tunnel for you," he said to the seeming delight of the crowd. "And you get to drive right through. No traffic! It's the best! I love going to New York now. I used to hate it because I would sit in traffic. Now, no traffic. I love it!"
He added that his wife, Mary Pat Christie also loves her husband's ability to control traffic at his whim. "It might be the major reason she wants me to be reelected," he said.