---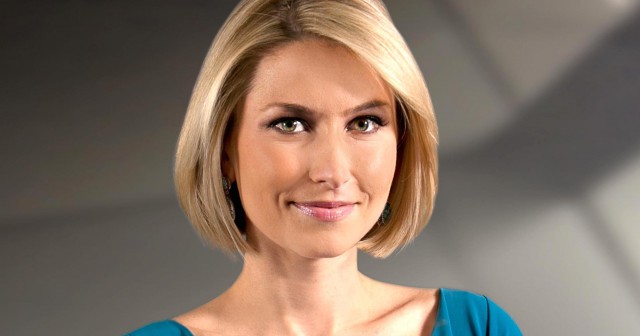 Biography
---
Morgan Brennan is a general assignment reporter for CNBC, based at the network's global headquarters in Englewood Cliffs, N.J. She joined the network in December 2013.

Prior to joining CNBC, Brennan was a staff writer and reporter for Forbes Media where she reported for Forbes Magazine, ForbesLife Magazine and Forbes.com, most recently covering real estate. Brennan began her career at Forbes in 2009, holding several positions including anchor/reporter and producer for the Forbes Video Network, covering a wide range of business and finance topics.

Previously, Brennan was a regular guest on a variety of networks discussing business and economic stories and also interned at Newsweek International, where she was a fact-checker and contributing writer.

Brennan has interviewed billionaires, heads of state, thought leaders and chief executives of multibillion-dollar corporations and her recent profile story on Equity Group Investments chairman Sam Zell was one of five magazine covers featured on the 2013 Forbes 400 issue.

Brennan graduated summa cum laude from New York University, majoring in Social Science with a double concentration in Anthropology and Media Studies.