---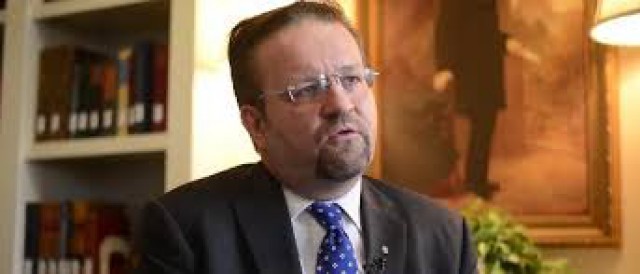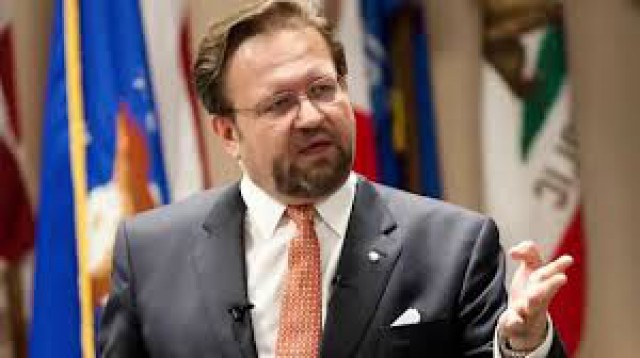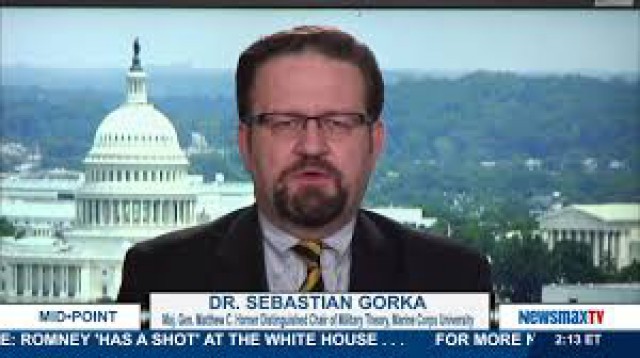 Biography
---
Dr. Sebastian Gorka was born in the UK to parents who escaped Communism during the Hungarian Revolution of 1956. He is an internationally recognized authority on issues of national security, irregular warfare, terrorism and democratization. A graduate of the University of London, and Corvinus University, Budapest, he was Kokkalis Fellow at Harvard's John F. Kennedy School of Government and holds a Ph.D. in political science. In the UK he served with 22 Company of the Intelligence and Security Group (V) of the British Territorial Army reserve but is now a proud American.

Previously the founding Director of the Institute for Transitional Democracy and International Security, after September the 11th 2001, he spent four years on the faculty of the Program on Terrorism and Security Studies at the George C. Marshall Center in Germany. He has published in excess of 140 monographs, book chapters and articles, many for the JANES Group of the UK, and most recently "Understanding the Enemy" for Special Warfare the official publication of US Army Special Operations Command.

Dr. Gorka advises and briefs at the highest levels of the US Special Operations community, as well as having briefed the National Intelligence Council, the FBI, and the National Counter Terrorism Center. He is a regular instructor at the John F. Kennedy Special Warfare Center and School, Fort Bragg.

Dr. Gorka has advised the Office of the Secretary of Defense regarding the draft guidance for US Strategic Communications and was consulted by USSOCOM during the drafting of the new Joint Operating Concept for Irregular Warfare. He is a founding member of the Council for Emerging National Security Affairs and was awarded the Joint Civilian Service Commendation by US Special Operations Command.

2011 saw the publication of Toward a Grand Strategy Against Terrorism by McGraw Hill, which he was a contributor and co-editor for along with Dr. Chris Harmon and the late COL Nick Pratt (USMC). With Dr. David Kilcullen he co-authored a study of Al Qaeda's use of strategic communications for the Praeger title Influence Warfare.

Dr. Gorka is currently heading up a strategic support project for US Army Special Operations Command as part of Lt. General Charles Cleveland's Army Special Operations Forces 2022 initiative.

He provides high-end stategic and operational training through the Threat Knowledge Group where he is the Vice President for Counterterrorism and Irregular Warfare.