---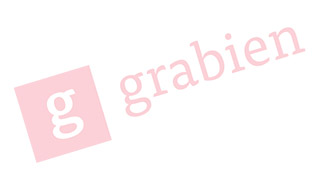 Employer
---
Trump Entertainment
Biography
---
Michael D. Cohen is Executive Vice President and Special Counsel to Donald J. Trump and is actively involved in all legal aspects of development and acquisition. He currently serves as one of Mr. Trump's primary troubleshooters as it pertains to a host of global projects and partnerships, and was recently named Co-President, Trump Entertainment. Michael joined The Trump Organization in 2006 following an established career as a private attorney and personal advisor to some of the world's wealthiest individuals, then later as a partner at Phillips Nizer, LLP.

In 2003, he ran for New York City Council as the GOP candidate at the personal request of then-Governor George Pataki. Michael has been instrumental in the development of Trump Tower, Batumi, in the former Soviet Republic of Georgia and was also responsible for the successful Trump collaboration with Affliction Entertainment. Michael is a rising star in the business sector and has appeared in various press outlets such as CNBC, Fox, NBC, ABC and the New York Post, as Donald J. Trump's policitical advisor.

A prominent member of New York society, Michael is an established philanthropist and active member of the New York State Bar Association. He currently serves on six (6) Trump Property Boards, as well as on the Fundraising Committee for Columbia Grammar & Preparatory School. Past notable contributions include positions on both the TD Bank Advisory Board and exclusive MTA Board. He is married with two children and lives in New York City.