---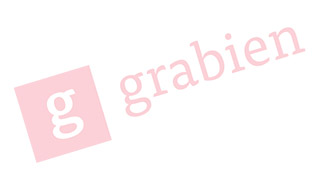 Biography
---
Carmen Harlan was born on Nov. 4, 1953. She is a native of Detroit and has lived there most of her life. She attended Mumford High School and attended college at the University of Michigan.

Among other achievements in her broadcasting career, Harlan has been selected to carry the Olympic torch twice as it passed through Detroit, in both 1996 and 2002. She is also the annual co-host of Detroit's America's Thanksgiving Parade and International Freedom Festival Fireworks. In 1991, she was voted Detroit's top news anchor by Ladies Home Journal Magazine and has been feted by the National Coalition of 100 Black Women.

Harlan lives in Detroit with her family and two dogs and cats. She currently hosts the news at 5, 6 and 11 p.m. and is also known for her "Focus on Families" segments designed to help foster children, particularly those with special needs, find permanent homes. In July 2013, her son from her first marriage, Joseph Cobb, married Ellie Ford, the daughter of William Clay Ford Jr., of Ford Motor Company.